WEST LAFAYETTE, Ind. — Students from Purdue University's College of Agriculture hosted Ag Week April 4-8.
With the help of the Dairy Club, more than 1,000 grilled cheese sandwiches were served to students on Milk Monday.
Volunteers packed around 55,000 meals during Hammer Down Hunger, an annual tradition to help to those in need.
The week was planned by 20 undergraduates in the Purdue Ag Week Task Force.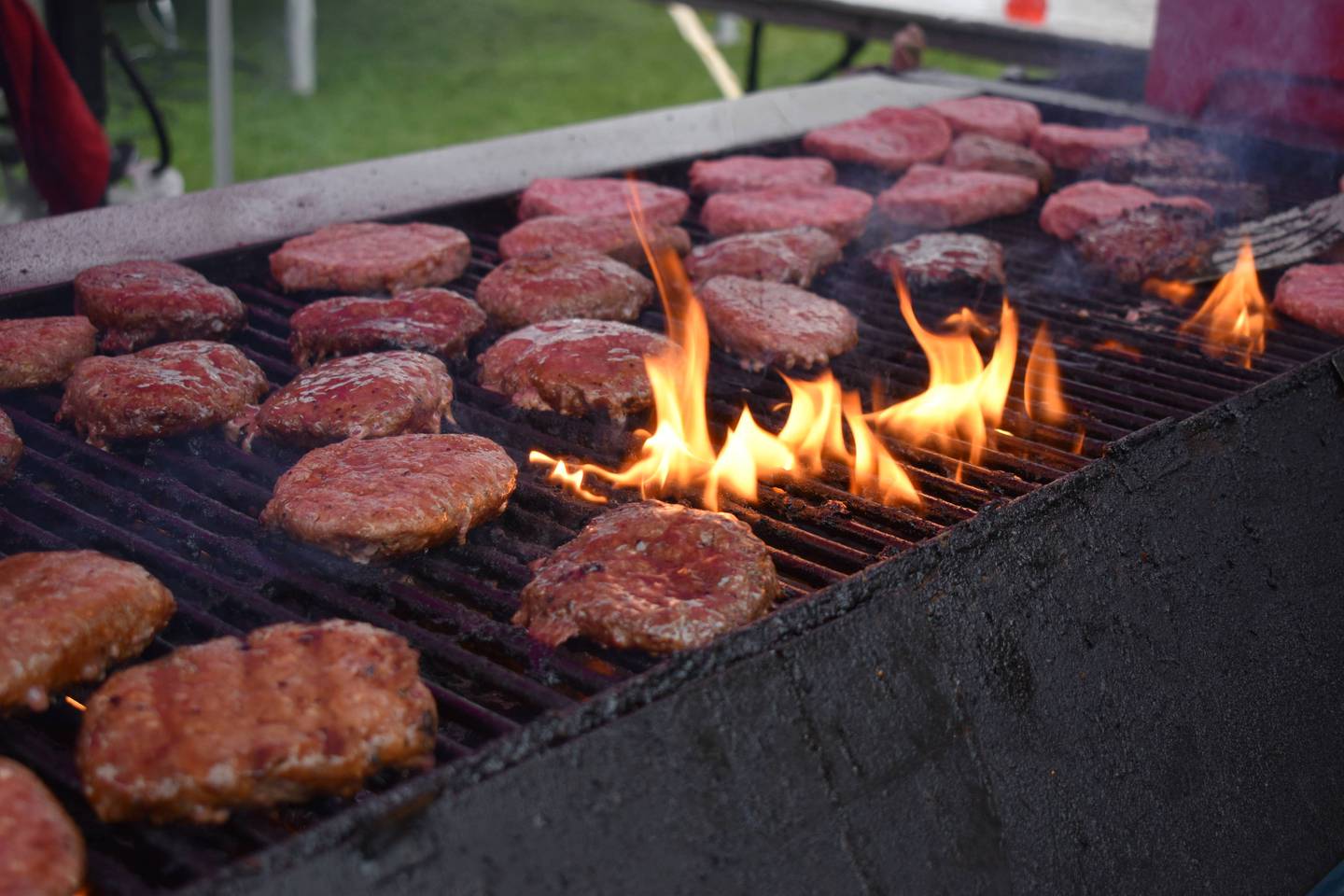 "As Task Force arrived back at campus in August, we started brainstorming how to continue the mission of Ag Week while branching into new areas of agriculture we had yet to touch," said Ashley Porter, president of the task force.
"For example, this year we started Technology Tuesday, where we highlight advancements in technology and the impact it has on the industry.
"Additionally, Farm to Fork Friday provides an opportunity for the Purdue community to learn about agricultural producers by engaging with Indiana farmers and commodity groups."